Thailand's Beautiful Beaches: Relaxing in Paradise
Thailand's Beautiful Beaches
With over 2,000 miles of stunning coastline and endless palm-fringed islands, Thailand is a beach lover's dream. The warm aquamarine waters, powdery sand beaches, beachfront resorts, and abundant ocean activities make Thailand's shores the perfect place to unwind in paradise. Let's explore some of the top beaches in Thailand to relax and rejuvenate in style.
Railay Beach, Krabi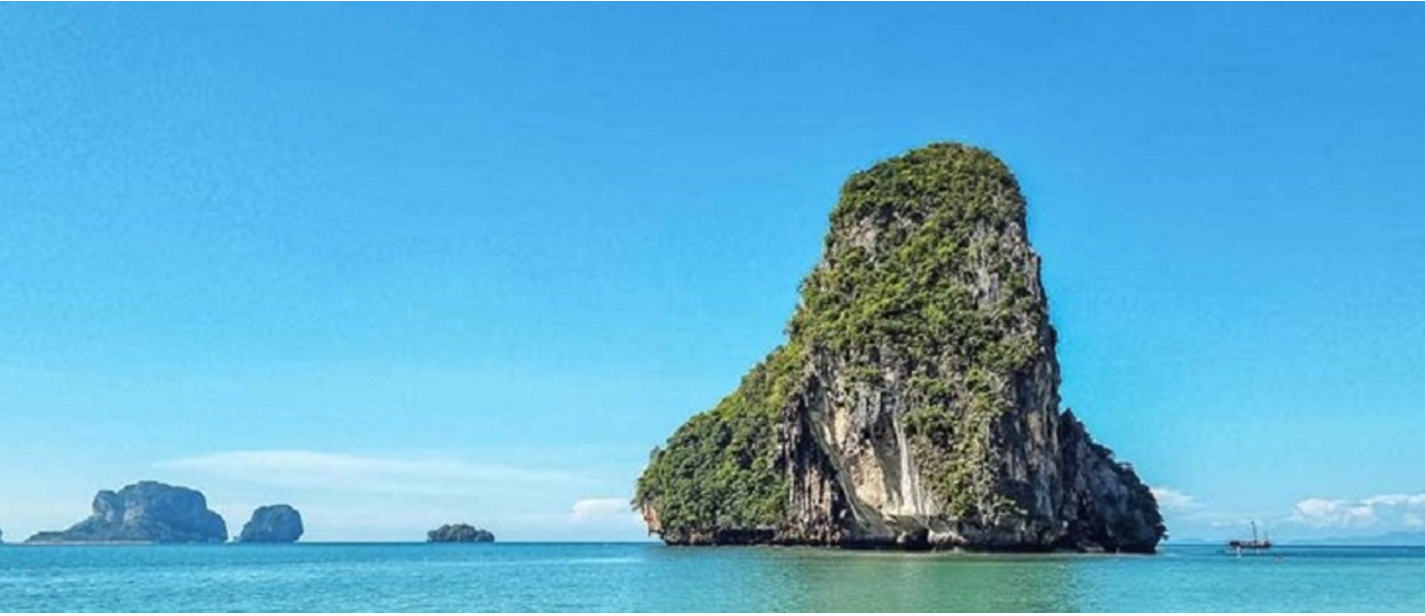 Accessible only by boat due to the surrounding limestone cliffs, Railay Beach feels like your own exotic island escape. Longtail boats ferry you to this peninsula anchored by Phra Nang Beach with its soft white sands and crystal waters. Lush jungle walks, rock climbing, and island-hopping tours abound. Dine at the seaside while watching the sun dip below the iconic karst formations jutting from the sea.
Koh Lanta, Andaman Sea
Head to Koh Lanta off the Andaman Coast for a peaceful island getaway. Its west-facing beaches offer stunning sunsets, luxury resorts, and family-friendly waters. Visit the protected areas of Mu Koh Lanta National Park for pristine beaches with little development. Dive or snorkel along coral reefs, tour a sea gipsy village or stroll the white sand shores as the waves lap gently.
Koh Samui, Gulf of Thailand
As Thailand's second largest island, Koh Samui in the Gulf of Thailand offers a mix of secluded resorts, beach parties, and excellent dining. Head to Chaweng Beach for the most significant concentration of hotels, restaurants, and nightlife. For a quieter experience, try Palm Beach or Lipa Noi on the west coast. No matter what vibe you seek, there's a soft sandy stretch of Koh Samui for you to claim.
Kata Beach, Phuket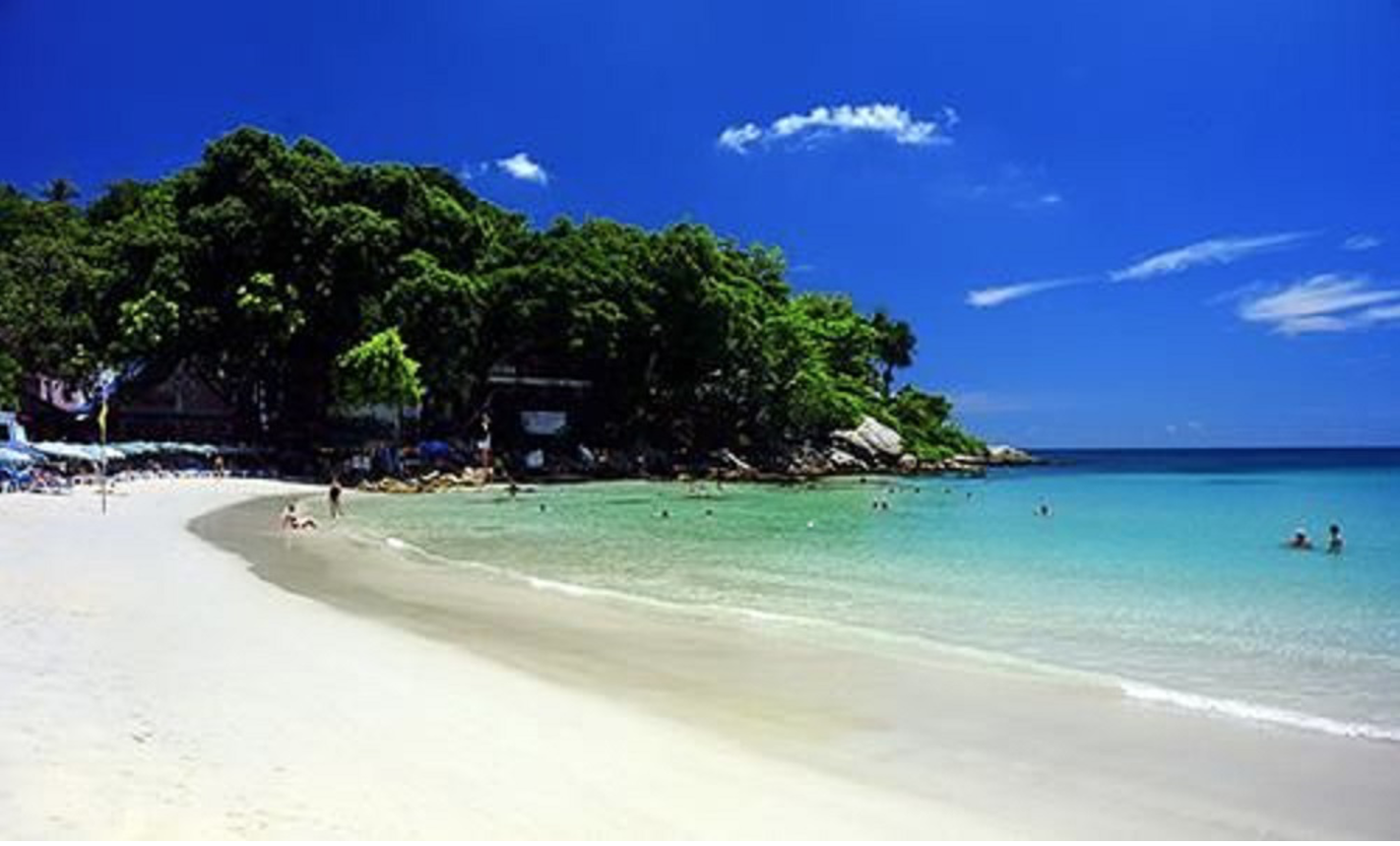 Phuket Island is home to over 30 beautiful beaches, with Kata Beach striking an ideal balance of activity options, dining, and serene vibes. On the island's southern end, Kata offers clean golden sand sloping gently into clear waters perfect for swimming. Snorkel offshore reefs teeming with tropical fish or try surfing and boogie boarding in the waves. Beachfront restaurants and bars line the shore.
Patong Beach, Phuket
For the liveliest beach scene in Phuket, head to the famous Patong Beach, stretching over 3 miles on Phuket's west coast. By day enjoy banana boat rides, jet skis, parasailing and interactive water parks offshore. By night Patong transforms into a hub of rollicking nightclubs, beach bars, open-air seafood stalls, and glowing night markets. The energy here pulses from dawn to dusk.
Hua Hin, Gulf of Thailand
Just three hours south of Bangkok, Hua Hin offers easy beach access with a laid-back vibe. Unwind on stretches of clean golden sand dotted with thatched roof beach bars and seafood restaurants. Try kitesurfing, riding elephants along the coast, or relax while soaking in Gulf sunsets. Hua Hin provides an accessible beach escape without intense crowds.
Koh Chang, Eastern Seaboard
The island of Koh Chang sits off Thailand's eastern seaboard near Cambodia, making it more secluded with an unspoiled landscape. Head to White Sand Beach, where the powdery sand lives up to its name, lapped by cerulean waters ideal for swimming and kayaking. Lonely Planet named it one of Asia's most beautiful beaches – come see why, read our Guide When Travelling To Koh Chang!
From remote island settings to vibrant party scenes to family-friendly resorts, Thailand truly offers spectacular shores for every style of travelers seeking beach bliss. With so many stretches of sand to explore, deciding where to relax first is the hardest part. Let the sounds of lapping waves, cooling breezes, and rustling palms soothe your soul in paradise.
Thailand's Beautiful Beaches