Thailand! Where The Girls And Ladyboys Are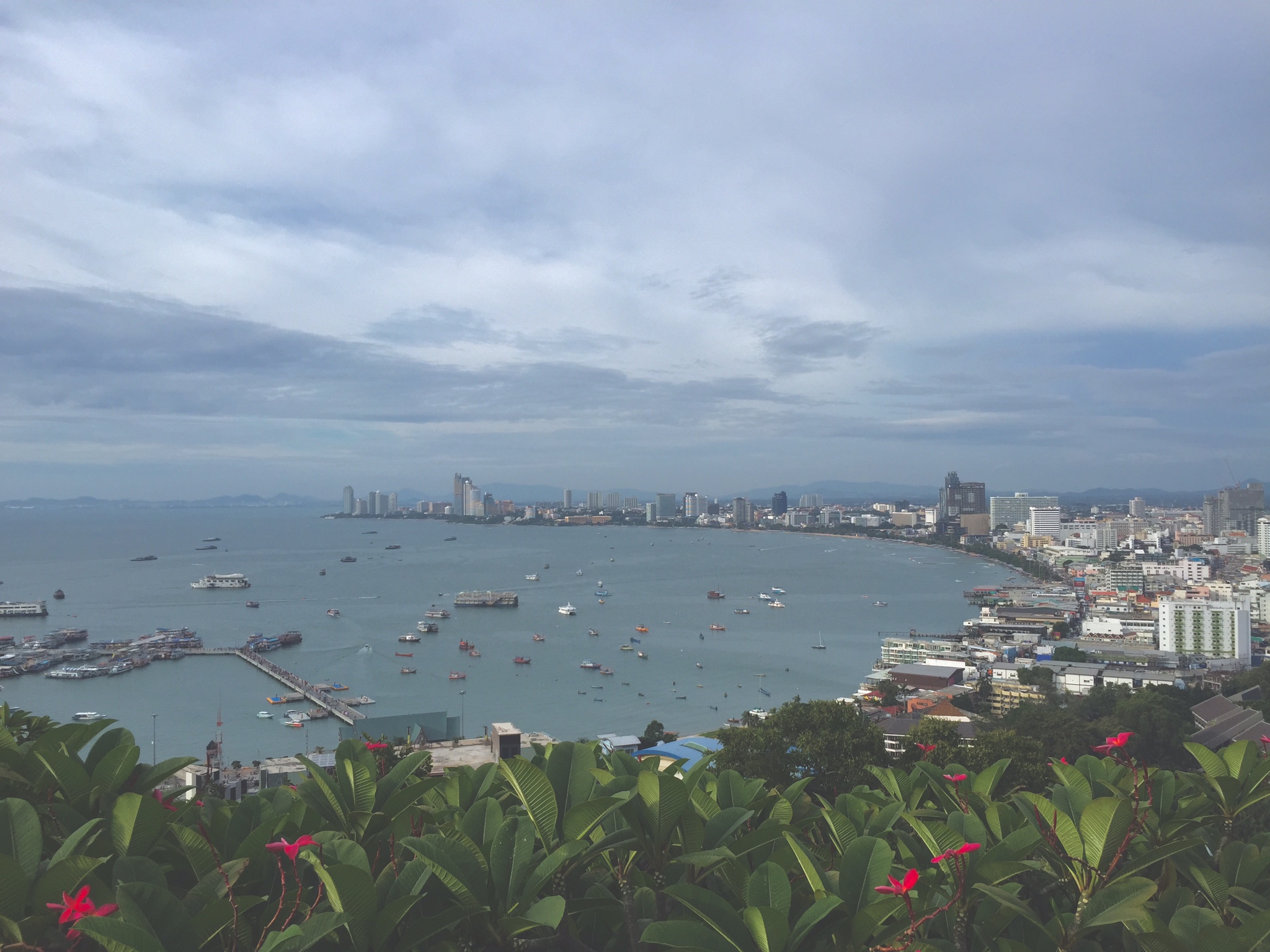 Thailand! Where The Girls And Ladyboys Are.
If you are coming to Thailand as a sex tourist, why restrict yourself to Bangkok escorts or those working in Bangkok? Thailand is renowned for its adult entertainment; the abundance of escorts, freelancers, Soapies, Gogo's, and gentlemen's clubs can be overwhelming for first-time visitors. However, one can become slightly jaded frequenting just the adult entertainment thereabouts after several visits, so where to go?
Thailand is the world's adult playground, something for everyone, a sexual Disneyland. A smocherboard covering the depths breath of your imagination, both culinary and sexual.
More! This is available throughout Thailand, whether visiting the opulent royal palaces, age-old ruin sites, and elaborate temples housing ancient Buddha statues. The world-renowned temples of Wat Pho, Wat Arun and the Emerald Buddha Temple (Wat Phra Kaew) coexist among Canalside neighborhoods and an ultramodern metropolis in the capital of Bangkok. Therefore somewhere close by, be that other smaller towns or the beautiful islands with tropical beaches, an astounding selection of Escorts await you.
New to the adult entertainment so readily available throughout Asia and there is not a problem in selecting a stunning Thai escort to go with you as a guide. They will have local knowledge and of course, speak the language. Advising you on mouthwatering cuisine and ensuring the spice level will be acceptable for you. More importantly, between sightseeing, they will introduce you to other wonders you have only dreamed of. Sexual pleasures that will leave you with exquisite memories for future years, especially if you hire a beautiful escort, or preferably two, from the famous Devils Den Thailand.
DEVILS DEN THAILAND – LILY, PAT AND WILA
While recent economic destruction caused by Covid was nearly total, especially for several well-known tourist destinations, rebuilding is now underway. For Pattaya, the pandemic aided the city's efforts to disassociate itself from its reputation of being purely for sex tourism. The drive, which had been ongoing for some time but more notably in recent years, is astounding, whilst for many famous – tourism hotspots, the economic devastation was near-total. The regeneration is now also taking place there; Some renowned clubs have taken the opportunity to update and refresh their image ready to face the challenge of new establishments in the adult entertainment sector.
Thailand! Where The Girls And Ladyboys Are – Thailand! Where The Girls And Ladyboys Are