Thailand's Beautiful Beaches
With over 2,000 miles of stunning coastline and endless palm-fringed islands, Thailand is a beach lover's dream. The warm aquamarine waters, powdery sand beaches, beachfront resorts, and abundant ocean activities make Thailand's shores the perfect place to unwind in paradise. Let's explore some of the top beaches in Thailand to relax and rejuvenate in style.
Railay Beach, Krabi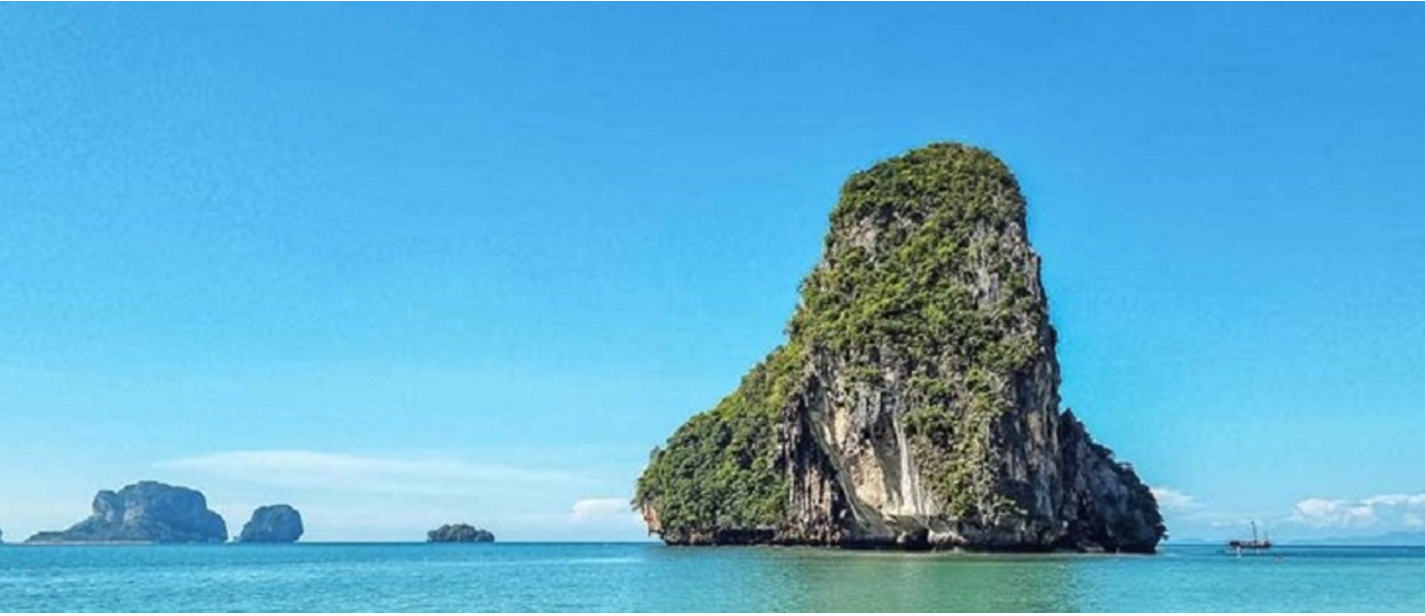 Accessible only by boat due to the surrounding limestone cliffs, Railay Beach feels like your own exotic island escape. Longtail boats ferry you to this peninsula anchored by Phra Nang Beach with its soft white sands and crystal waters. Lush jungle walks, rock climbing, and island-hopping tours abound. Dine at the seaside while watching the sun dip below the iconic karst formations jutting from the sea.