Health Care In Thailand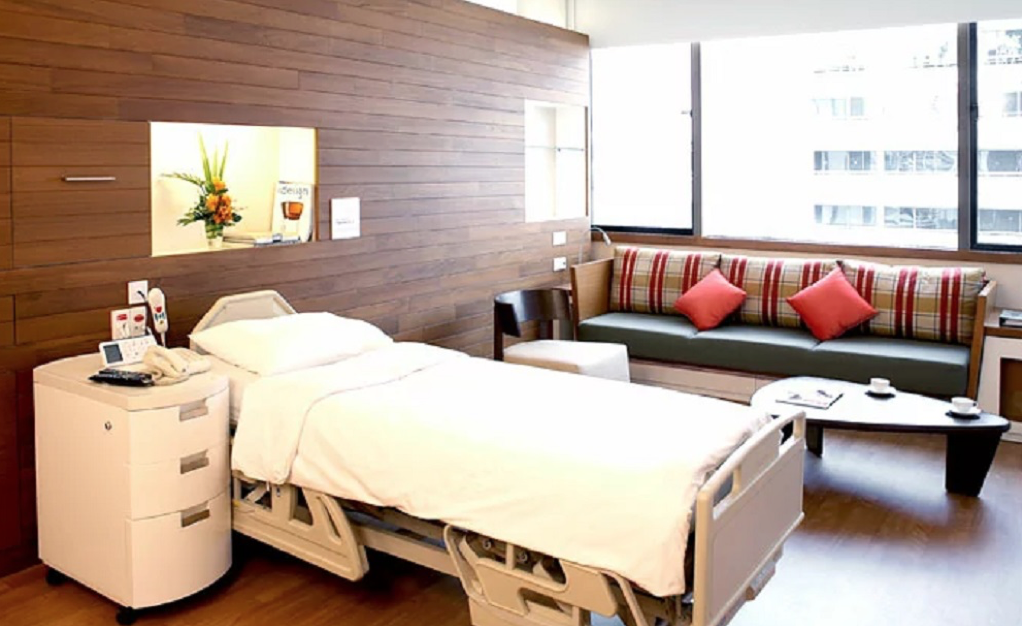 Health Care In Thailand, Health Care Thailand, Health Care, Thailand Health Care
Thailand has both public and private healthcare systems. The public system provides universal healthcare coverage to Thai citizens through three main public health insurance programs.
Private hospitals and clinics in Thailand offer high quality care and are popular with expats and medical tourists. Prices are affordable compared to the West.
Bangkok is the main hub for healthcare, with the largest concentration of hospitals and clinics. Facilities outside Bangkok in major cities are very modern as well.
Thai physicians are well-trained, many doing post-graduate studies in the US, UK or Australia. English is widely spoken among doctors in major hospitals.
Hospitals are equipped with modern facilities and the latest medical technology. Top facilities like Bumrungrad Hospital in Bangkok attract patients from around the world.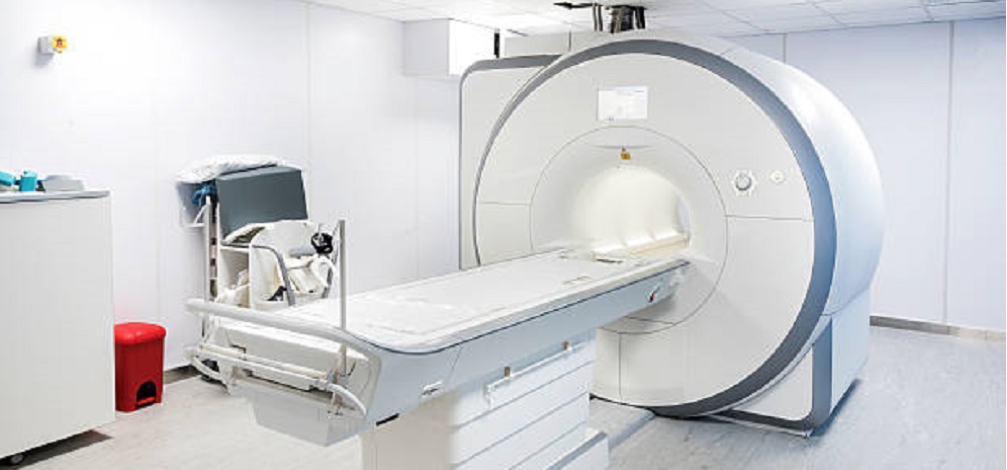 The main downside is long waits at public hospitals due to high demand. Public facilities can be overcrowded.
Healthcare costs are much lower on average than in the US. Procedures can cost 60%-80% less than what they would in America.
Thailand is popular for medical tourism including dental work, cosmetic surgery, organ transplants, joint replacements, etc. due to affordable pricing.
Travel or health insurance is highly recommended for expats to cover major illnesses or accidents. Public hospitals can be used for minor illnesses.
Here are a few of the international hospitals in Bangkok.
Bumrungrad International Hospital stands nestled in the bustling heart of Bangkok, as one of Thailand's foremost medical facilities. With over 700 highly qualified physicians and dentists, Bumrungrad offers exceptional specialized care and is renowned globally as a leader in medical tourism. As Southeast Asia's largest private hospital, it provides 554 inpatient beds and has the capacity to treat 3,000 outpatients daily. Bumrungrad is the region's first JCI-accredited hospital, emphasizing its commitment to international standards of excellence. Foreign patients can access a wealth of services like interpreters, airport transfers, insurance coordination, and embassy assistance through the International Patient Services Center. With state-of-the-art amenities and compassionate, expert care, Bumrungrad cements its reputation as one of Asia's premier medical destinations.
Location: 33 Soi Sukhumvit 3, Khlong Toei, Watthana, Bangkok 10110, Thailand
Phone: +66 (0)2 066 8888
Bangkok International Hospital is renowned worldwide for its expert physicians who utilize cutting-edge medical technology. The hospital's nursing staff provides unmatched care and compassion for patients. With state-of-the-art facilities, leading medical expertise, and continual adoption of the latest advancements, Bangkok International Hospital is a premier provider of private healthcare in Thailand.
The hospital has earned prestigious accreditations from medical boards in the United States, Europe, Australia, and Japan. It also meets the ISO 9001-2000 standards set by Thailand's Ministry of Health. Well-known specialized centers at Bangkok International Hospital include the Bangkok Heart Hospital, Neurology Center, and Cancer Hospital. These centers boast Thailand's most sophisticated medical technologies. An international team with translators fluent in over 30 languages ensures excellent care for international patients.
Location: 2 Soi Soonvijai 7, New Petchburi Road, Bangkapi, Huai Khwang, Bangkok 10310, Thailand
Phone: +66 (0)2 310 3000
Thantakit International Dental Center was established in 1987, pioneering the use of 3D dental CT scans for dental implant procedures in Thailand. With over 30 dentists, the dental clinic employs skilled English-speaking professionals trained at top institutions in the USA, UK, Europe, Australia, and locally. These dentists specialize in all areas of dentistry. Thantakit offers expertise in all dental specialties. Roughly half of Thantakit's patients come from abroad. The experienced staff provides quality care for visitors from around the world. Thantakit maintains fair and consistent pricing for all patients regardless of origin. The onsite dental lab enables close collaboration between technicians and dentists to deliver excellent cosmetic dental work efficiently.
Location: 1939 New Petchaburi Rd, Bang Kapi, Huai Khwang, Bangkok 10310, Thailand
Phone: +66 (0)2 718 0777
Plus: