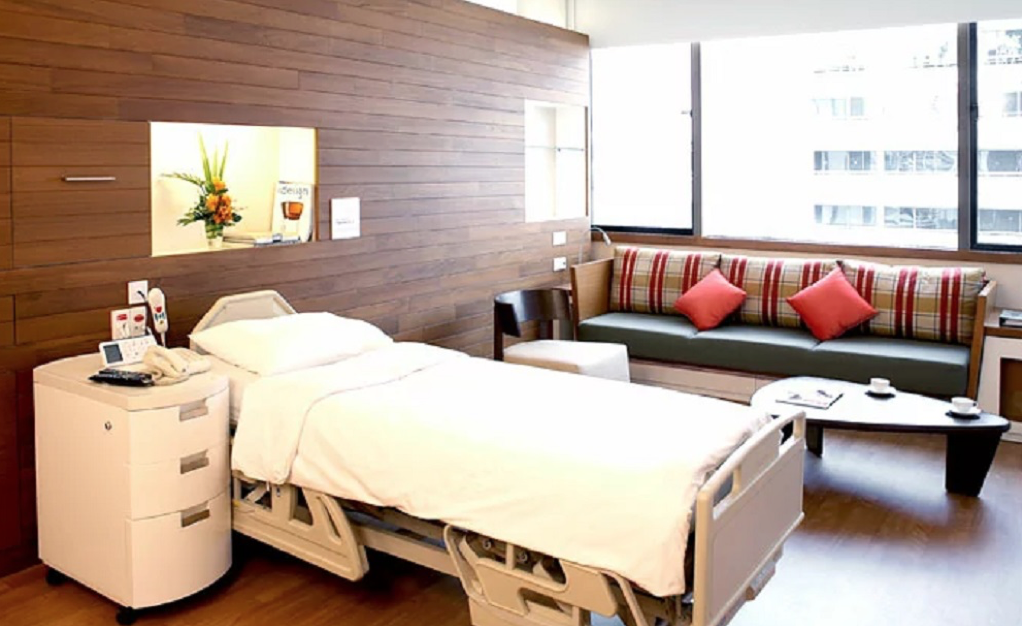 Health Care In Thailand, Health Care Thailand, Health Care, Thailand Health Care

Thailand has both public and private healthcare systems. The public system provides universal healthcare coverage to Thai citizens through three main public health insurance programs.

Private hospitals and clinics in Thailand offer high quality care and are popular with expats and medical tourists. Prices are affordable compared to the West.

Bangkok is the main hub for healthcare, with the largest concentration of hospitals and clinics. Facilities outside Bangkok in major cities are very modern as well.

Thai physicians are well-trained, many doing post-graduate studies in the US, UK or Australia. English is widely spoken among doctors in major hospitals.

Hospitals are equipped with modern facilities and the latest medical technology. Top facilities like Bumrungrad Hospital in Bangkok attract patients from around the world.