What is a Pattaya Escort? An escort is an adult who is hired to be a personal assistant, companion, guide and even a sexual partner by mutual consent. He or she elects to work in the adult entertainment field to accomplish various targets at the same time. Obviously the first of these is to receive financial benefits of one kind or another for services offered and supplied to the client. Endeavoring to ensure that the client receives satisfaction and pleasure from those services. The best Pattaya escorts, want their clients experience to be a pleasing one irrespective of the service so as to gain repeat appointments.
Safety is another area that both the escorts and clients need to take into consideration. Using a Pattaya escort is the first step in security, as opposed to walking the streets or being led somewhere by an "advisor" you might come across whilst out looking. With an agency such as Devil's Den Pattaya Escorts, client and escorts safety, both physically and health wise comes as standard.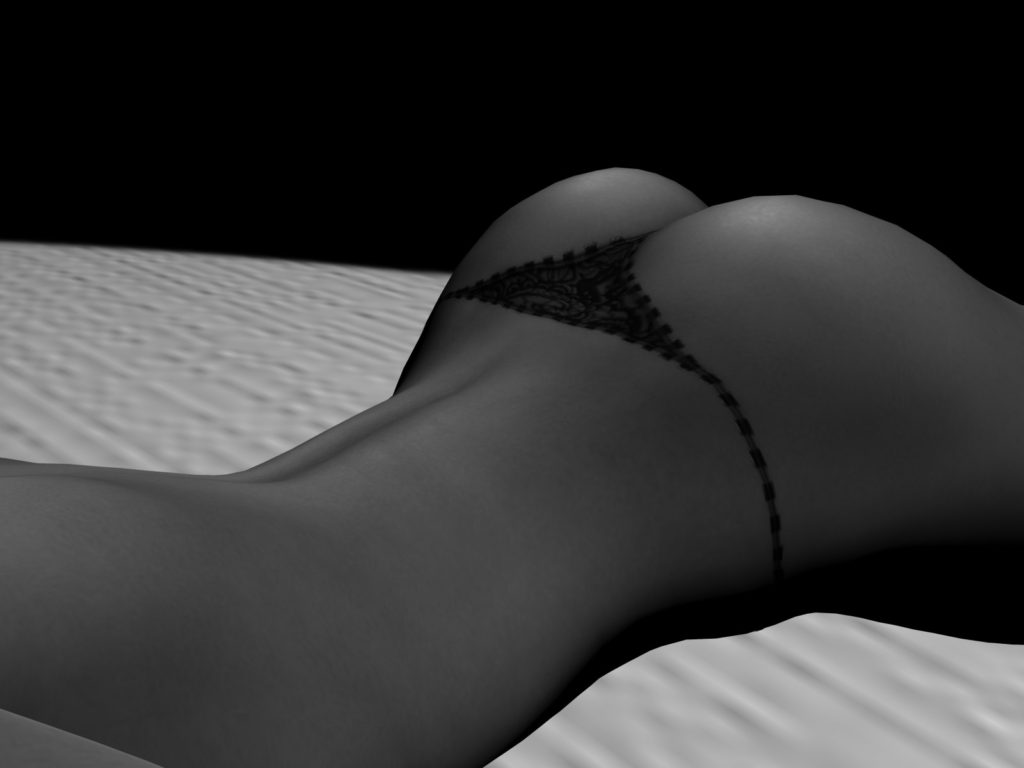 Pattaya Escorts come in all genders and preferences, Ladyboy escorts often referred to kathoeys, transgender, transsexual, depending on your geographic location and can be astoundingly attractive. Pattaya is renowned worldwide for its diversity and has some of the most beautiful Ladyboys you will ever see. At Devils Den Pattaya Ladyboy Escorts you are assured of their licensed health checks and vetting.
Thailand is very open in its outlook and if children shows signs of being transgender, even at a young age parents will rarely interfere in their child's choice. Therefore, you will find Ladyboys throughout Thailand, they may be your shop assistant, hotel receptionist, nurse or escort. Generally, they are admired and respected and women often seek advice from them on fashion and make-up.